Aircraft Pallets and Unit Load Devices (ULDs)
Are you looking for Aircraft Pallets, Unit Load Devices (ULDs), for use on main deck and lower deck holds, and/or related Equipment to Purchase, or Lease ?
We would welcome your inquiries for the supply of Unit Load Devices, Air Cargo Pallets & Air Cargo Nets, Straps and Lock Down Devices, and Ground Support Equipment for the Air Cargo Industry.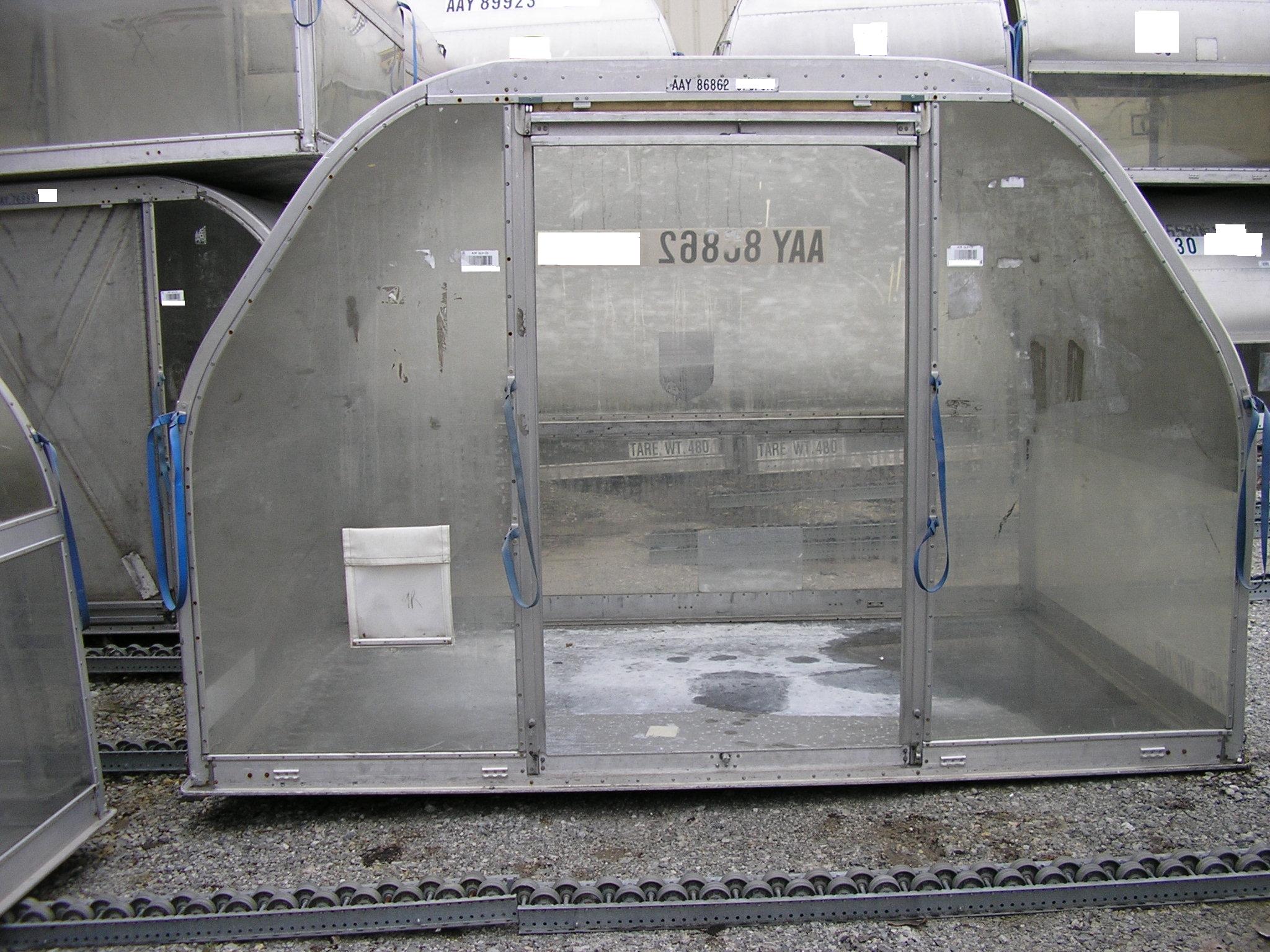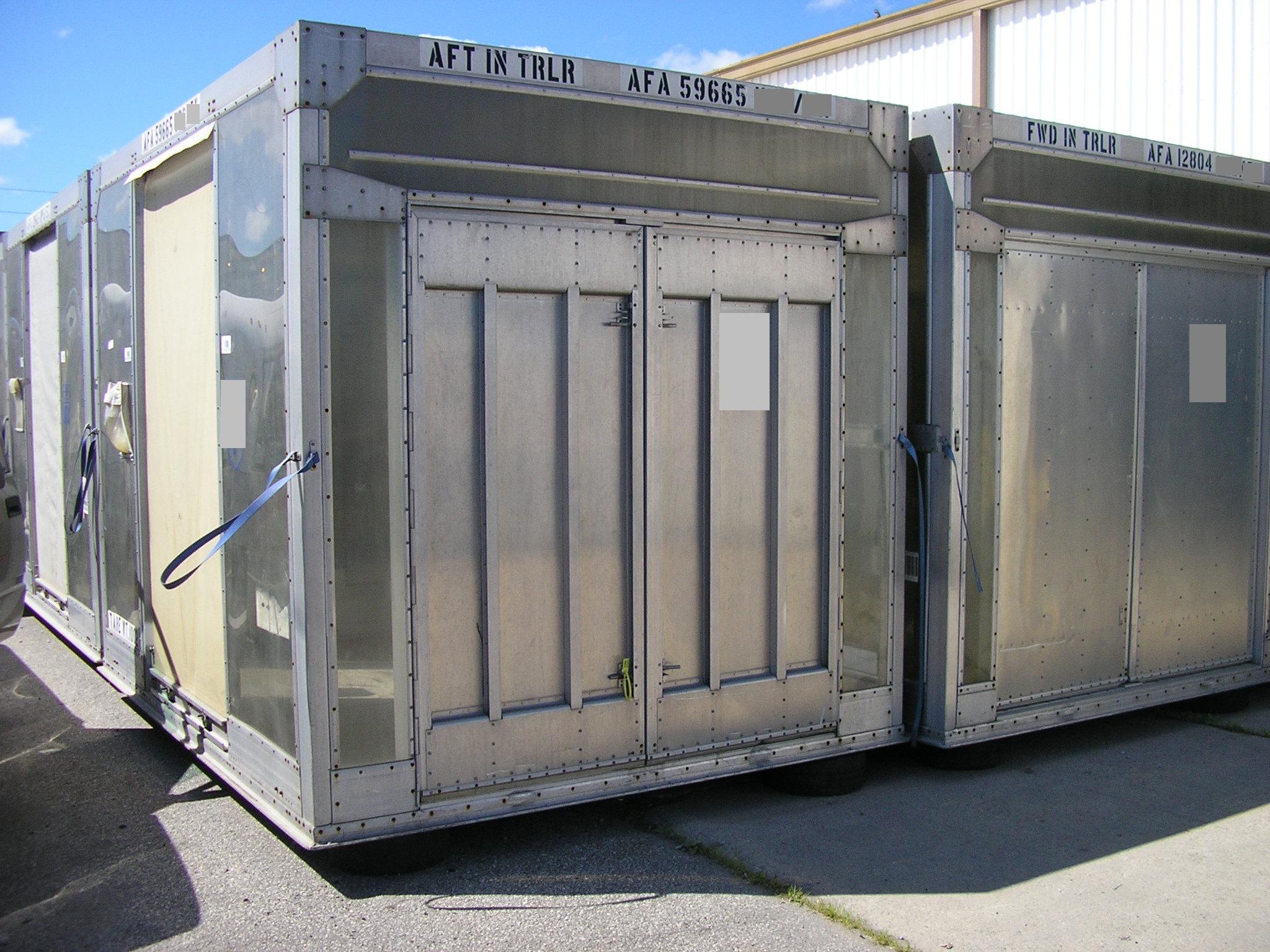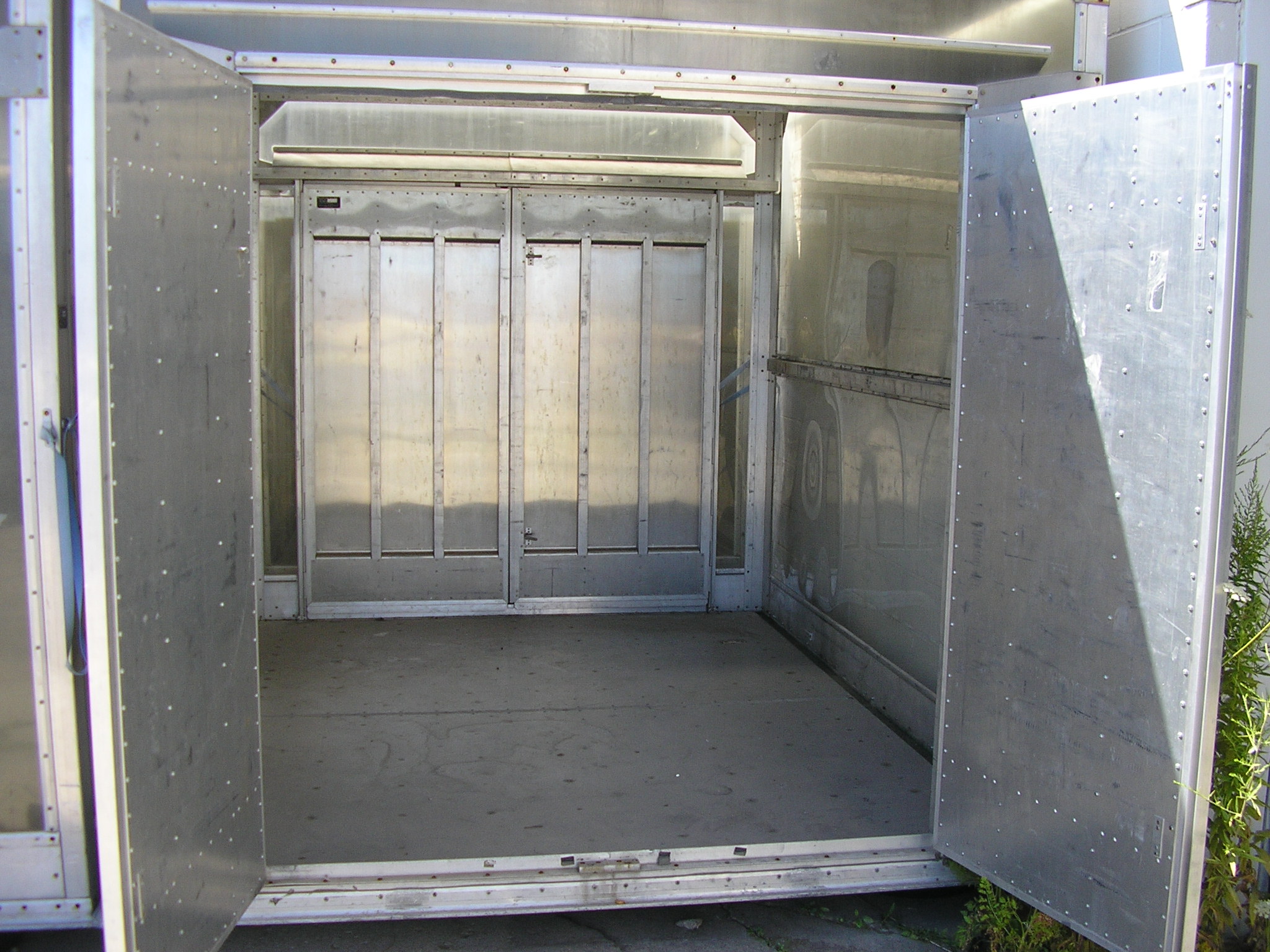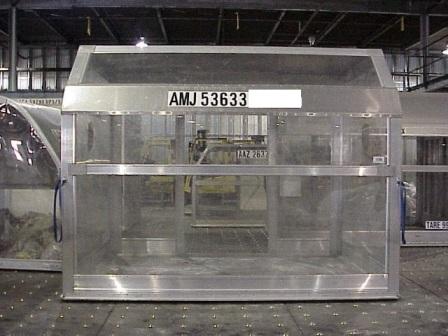 We look forward to receiving your enquiries, whether you wish to Purchase, or to Lease.