Layer Saver™ – A revolutionary new product that is going to change the way you ship, receive and store products
Layer Saver™ is a 2-layered pallet shipping vessel made to withstand more weight than conventional wood or plastic pallets. Its unique design allows for the first tier to hold several rows of corrugated product (just like a traditional pallet) and then with its easy-to-extend Layer Saver™ second tier, the pallet expands its capacity to hold at least 25% (and sometimes 50%) more product all within the same footprint of a standard pallet!
MKH Business Limited are proud to represent these innovative 2-layered Pallet Shipping products from US Company Layer Saver™, in the United Kingdom and continental Europe.
With fuel prices on the rise it is time to stop shipping trucks that are 50% AIR!
Fill your trucks with product that won't be crushed or damaged and lower your freight costs today !
If you are looking to achieve sustainable distribution, take a look at Layer Saver™.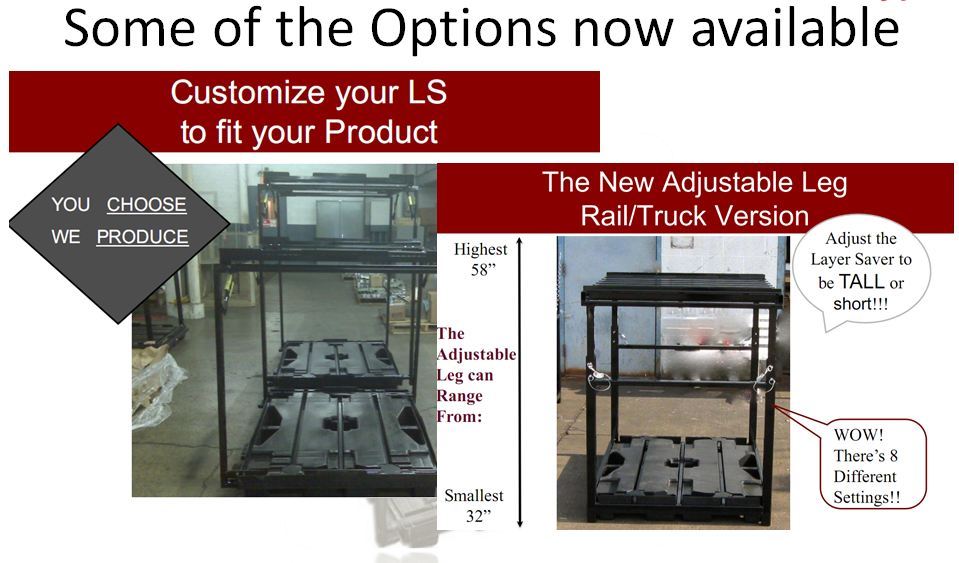 Layer Saver™ - Some of the Options now avialable (with dimensions)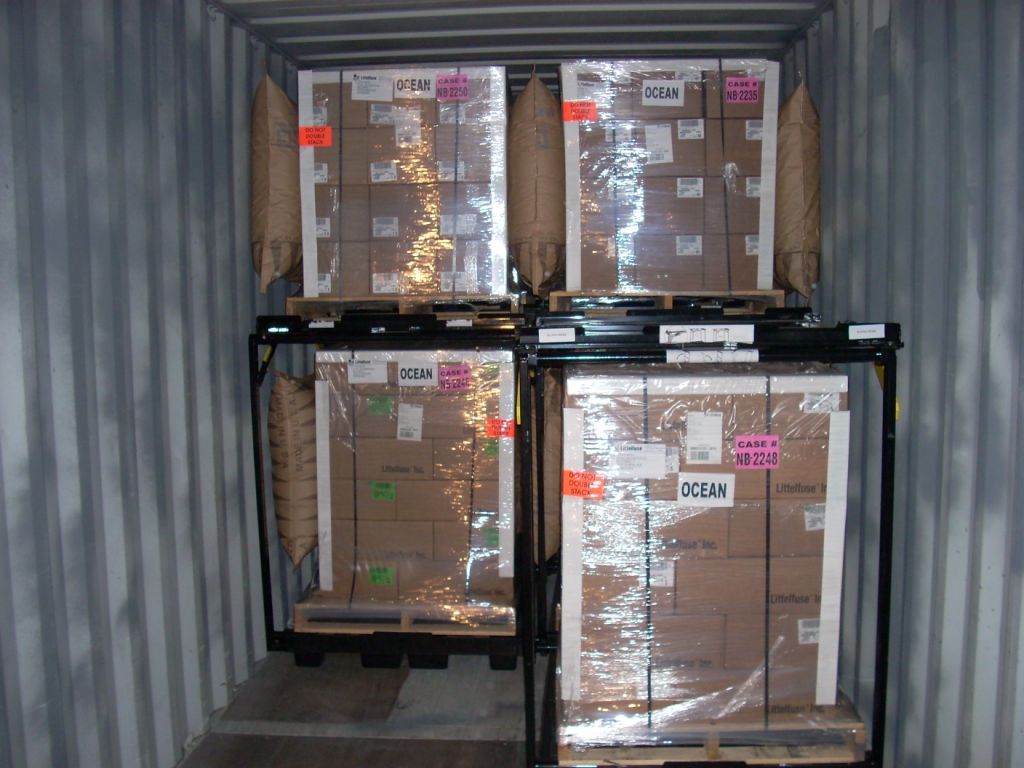 Layer Saver - In Shipping Container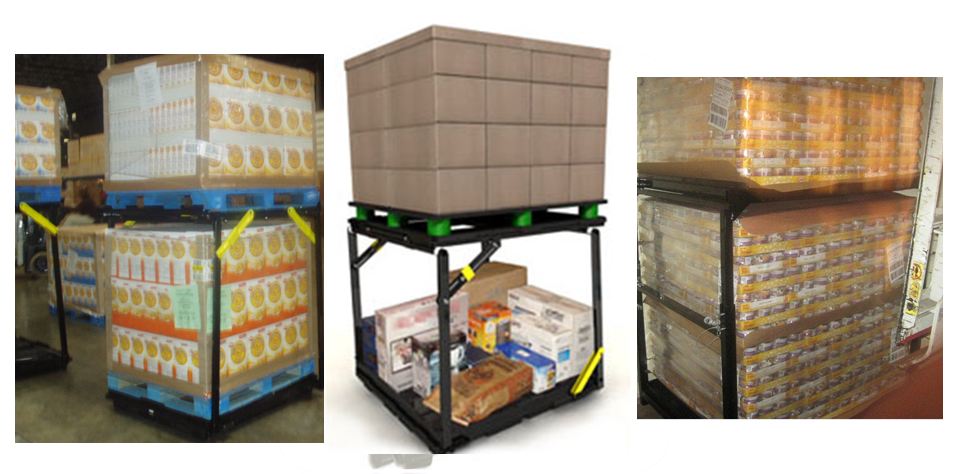 Some of the Options now avialable